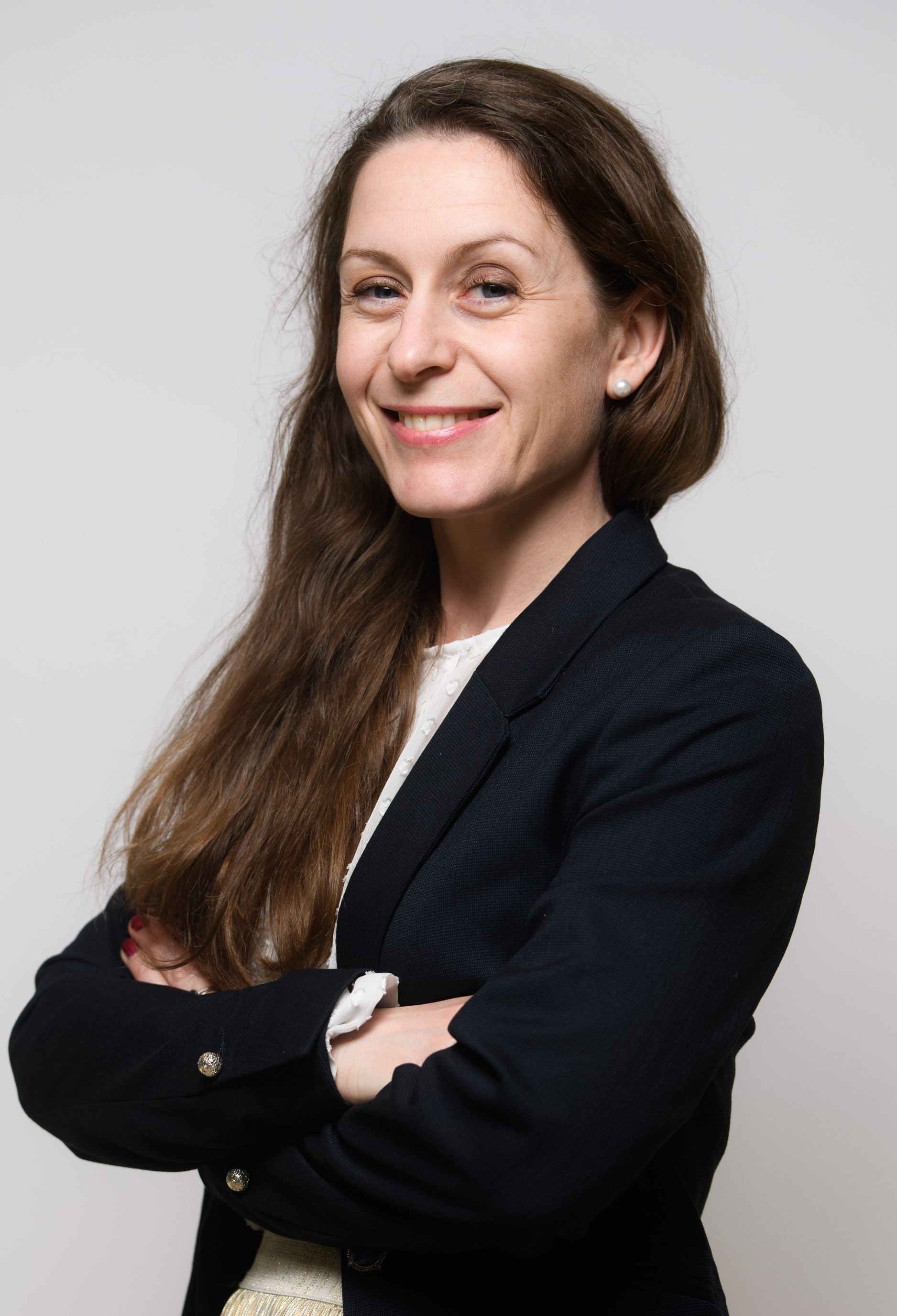 Lauriane DELMER
Designer and passionated about Real Estate, Lauriane Delmer starts her career in Paris and keeps in mind the idea of merging creativity with habitat. After 7 years in Marketing position in a big company and several home design 'turnkey' projects for investors, LD Home was legitimately created in late 2011 with the ambition to propose concrete solutions to investors and a positive experience for newcomers tenants.
In addition to the authorizations in 2011 of Real Estate Agent, Developer and Syndic, Lauriane has been approved for Insurance since 2019.
Languages: FR, EN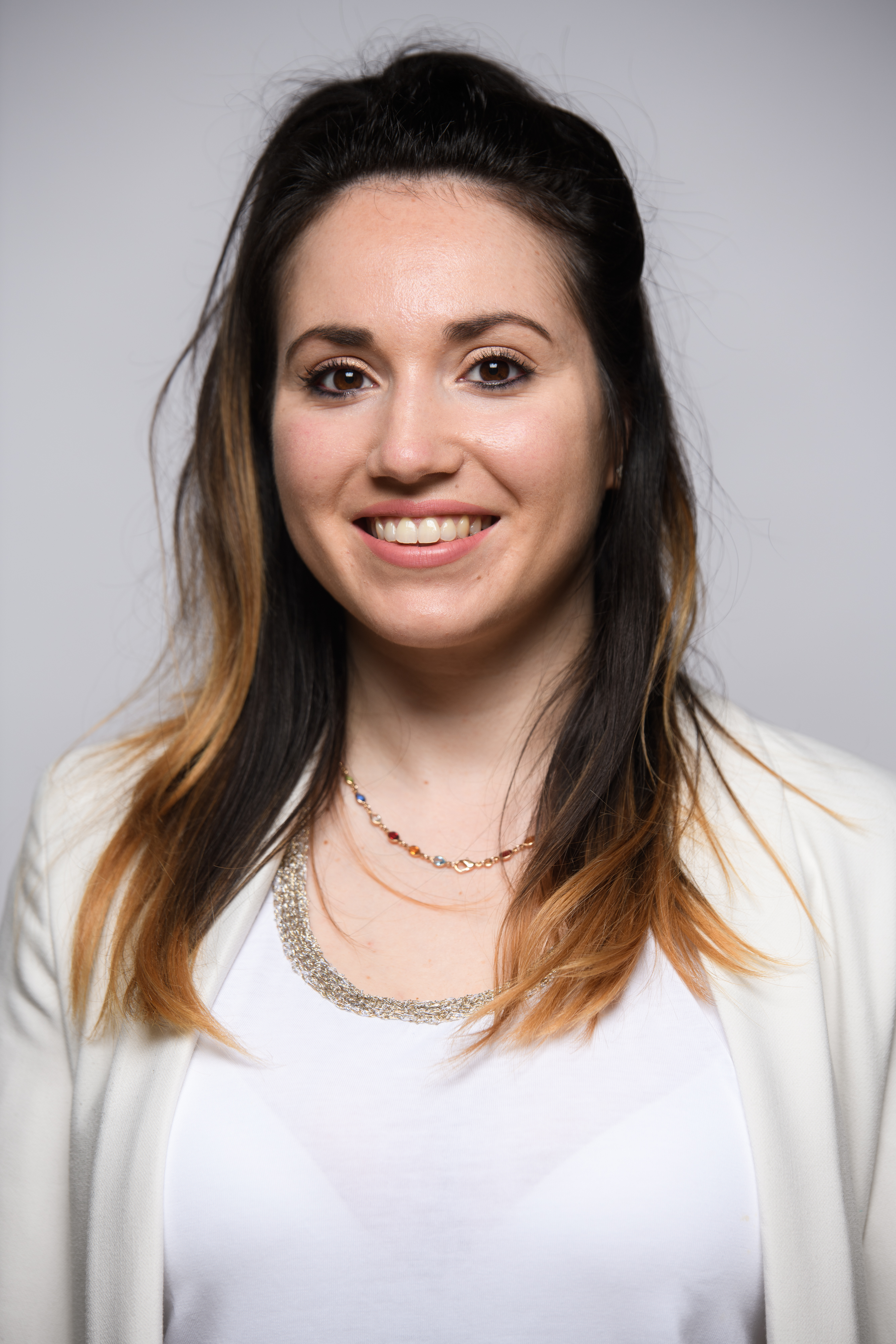 Tracy MACRI
Many qualities come together at Tracy: multilingual, committed, dynamic and smiling, her experiences in various Luxembourg companies have enabled her to acquire organizational skills and focus on customer satisfaction.
Ms. Macri graduated in accounting, marketing and successfully passed the Real Estate Agent exam as well as Promoter and Syndic.
She is at your disposal for any sale or rental project..
Languages: FR, EN, DE, LU, IT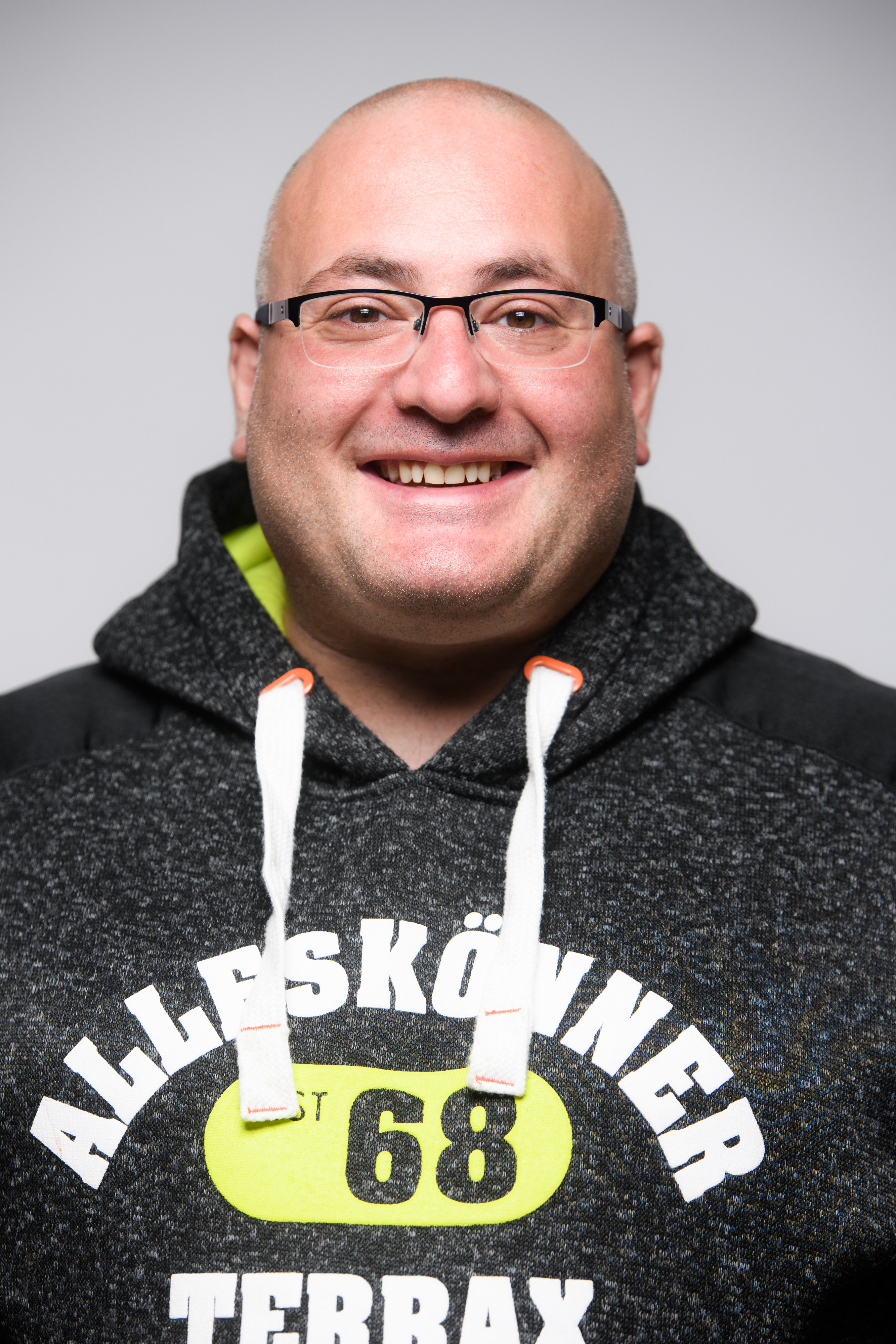 Sergio JORDAO
After having obtained his certificate of technical and professional aptitude at the Lycée Technique du Center, Limpersberg in Luxembourg, in the fields of microelectronics, audio-visual, computer, telephony and alarm systems, he has served as an auxiliary with Postelecom (P&T) for one year before practicing as a qualified editor with Paul Wagner and Fils SA for 19 years.
His diversified skills and his experience in many fields allow him today to intervene for all the technical aspects necessary to the achievement of your objectives and the management of the buildings entrusted to us.
Languages: LU, FR, PT, SP, DE, EN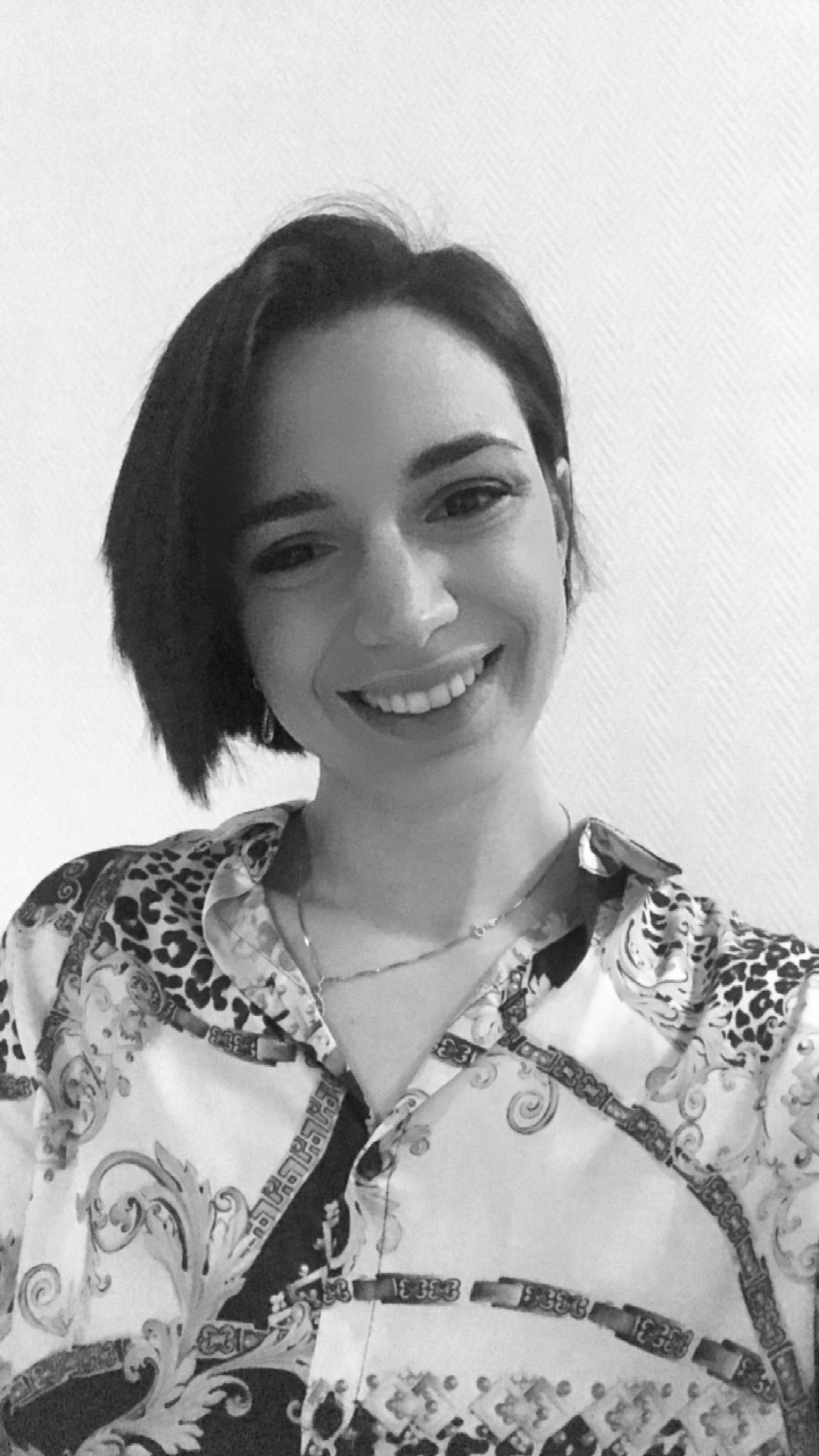 Benedetta SUSA
Benedetta is a creative person, always smiling and attentive to the customer. She follows a training in interior architecture. With her advice, she will be able to help you in the valuation of your building for rent or for sale, or advise you in your renovation projects after the purchase of your house.
Benedetta has successfully passed the Real estate agent, Promoter ans Trustee exams and she will be at your disposal for your sales or rentals projects.
Languages: IT, FR, EN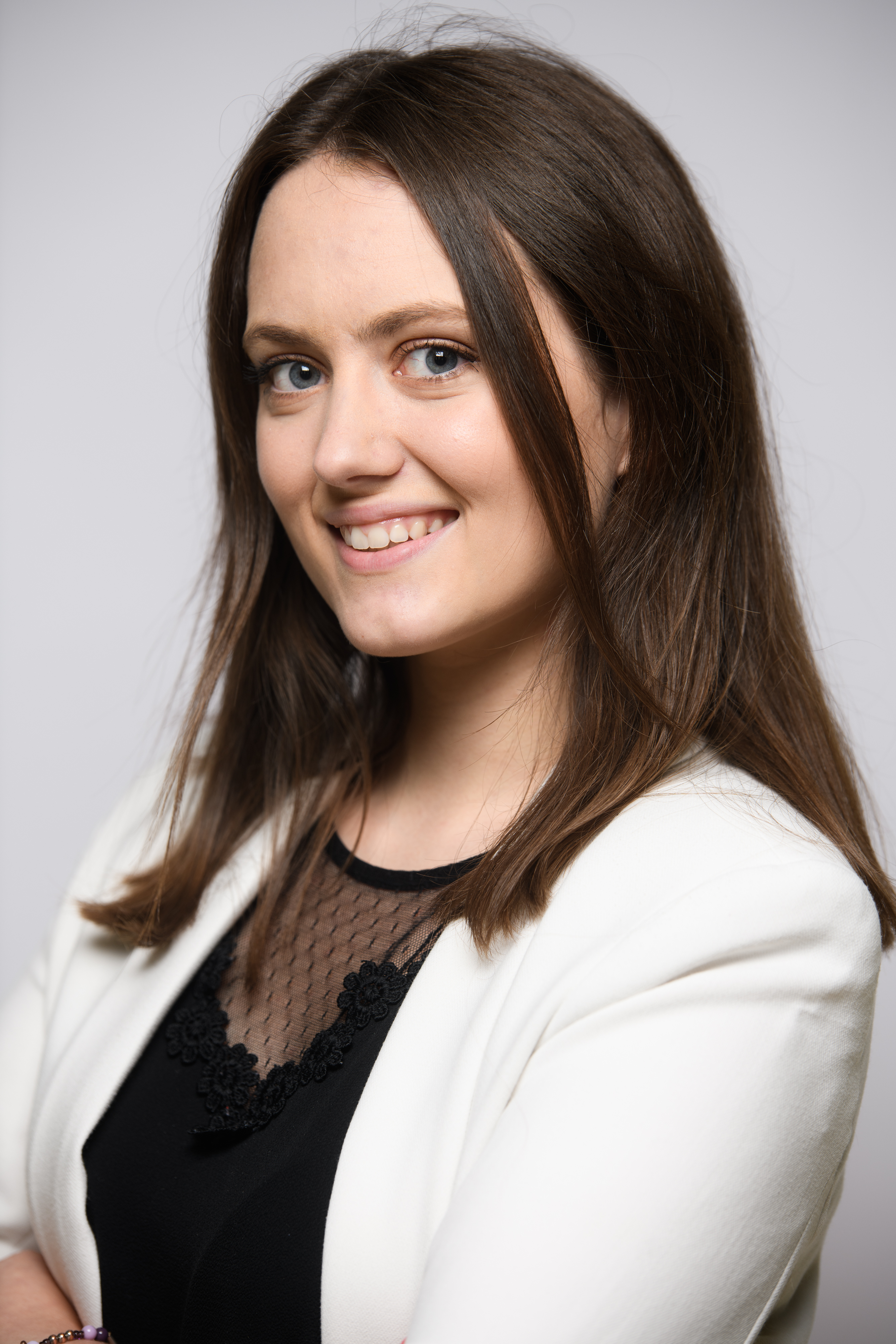 Naïs LAURENT
With a Bachelor in English-Chinese applied to foreign languages, Naïs continuing her studies with a Master and wishes to apply her passion for practicing foreign languages.
As the agency's clientele is international, Naïs can work in an environment rich in different cultures while learning the profession of Real Estate Agent.
Miss LAURENT is like our good fairy Marketing by offering perfect communication with elegance, professionalism, and humor touch. She is the marketing good fairy
Languages: FR, EN, CH